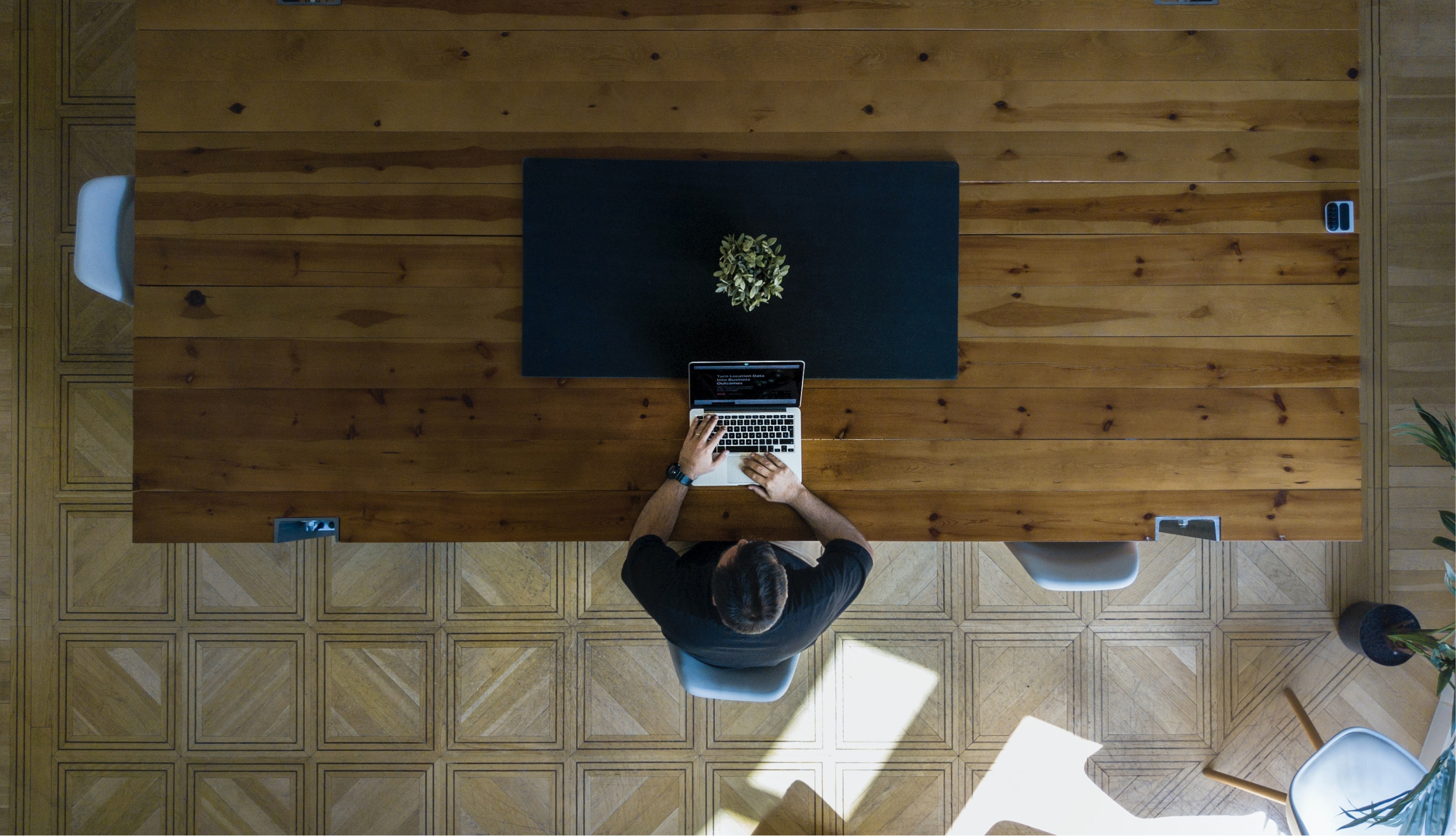 The global pandemic accelerated the adoption of remote work and no one can imagine going back. Businesses can hire the best person for the job, no matter where they live. People can save time and money on their commutes, spend more time with family, and have greater flexibility to live where they want. For startups in particular, out of state hiring continues to grow—from 34% of new hires in 2019 to 62% in 2022[0].
Unfortunately, staying compliant in every state your employees live is complicated, mercurial, and expensive.
Each state in the US has its own rules. There are payroll accounts to open, HR policies to set up, insurance policies to buy, agencies to register with, mail to check, and taxes to pay. Just figuring out how to register and stay compliant is difficult.
Compliance is dynamic, not static. As a business grows and new legislation passes, the set of compliance tasks change. If you're not following closely, it's easy to miss something that can result in thousands of dollars of penalties, fines, or back taxes.
It's expensive to stay compliant. HR and finance teams spend hours filling out the right paperwork and spend thousands of dollars in legal and consulting fees to understand one simple question—what do I need to do to be compliant?
I experienced first-hand just how important this problem is when I was hiring remote teams at Stripe and working with thousands of startups in 140 different countries by building Atlas[1].
Compliance has always been difficult, now it's business critical
Remote work is now an indispensable part of millions of businesses. The problem is changing from remote work enablement to remote work permanence.
How can we make compliance so simple it never gets in the way?
Introducing Mosey - the compliance platform for the future of work
Mosey gives businesses the automation and expertise required to hire remotely and stay compliant. All for a fraction of the cost of outsourcing to expensive law firms and hiring tax and HR consultants, or building a dedicated team.
We spent the last year building and designing the right set of tools to make state-by-state registration and ongoing compliance simple and easy. We mapped out payroll, HR, tax, insurance, and registration requirements in all 50 states (plus D.C.). We built a compliance engine to calculate requirements based on data so no one needs to figure it out themselves. We built powerful automations to make filings fast and keep track of everything in one place.
Fast-growing startups like Triplebyte, Common Room, Coda, Mystery, Sparrow, ReCharge, and more have been using Mosey to hire employees in hundreds of new locations and stay compliant. It's been a lot of fun hearing about the results: being able to hire in any state, no longer needing a full-time resource to work on compliance, and even migrating off of a PEO in 45 states!
We are seeing incredible demand and the waitlist of companies is growing. We have a lot of scaling to do and this is just the beginning.
Raising our Series A
Today we are excited to announce that Mosey has raised $18MM in Series A funding led by Canaan with participation from Gusto, SemperVirens, Charge, and angel investors from Stripe, Splunk, AirBnb, Coda, InVision, and more. We're using the capital to grow the team and scale up to meet the needs of thousands of businesses that need us.
We're incredibly grateful for our investors, advisors, design partners, and customers that have been with us every step of the way. Thank you so much!
---
I want to close out by talking a little bit more about our mission. I started Mosey because I believe decoupling where we work from where we live is one of the most important problems to solve for the future of work.
There is enormous potential to improve access to opportunity in more places, but compliance is a big barrier. The more difficult it is to hire someplace, the less likely jobs will exist there.
Conversely, the easier we make compliance, the more opportunity we can create.
(If you're excited to work on this, we're hiring!)
Thank you, Alex, Founder & CEO
[0] Carta state of startup compensation, H1 2022 [1] Stripe Atlas
Read more from Mosey: