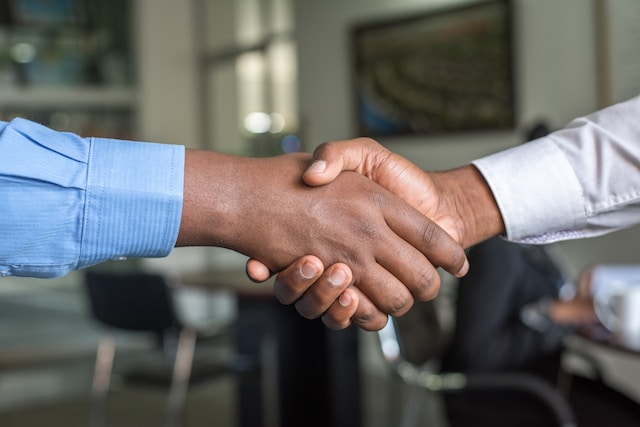 Maintaining a registered agent in every state where you're registered with the Secretary of State is a key compliance requirement—and to avoid fines or other penalties against your business, each agent needs to be able to reliably receive and forward correspondence.
If one of your registered agents can't perform these functions (or if your business needs change), your business can change registered agents by filing a statement with the relevant Secretary of State.
Why change registered agents? 4 scenarios
Here are a few common reasons you might change registered agents:
You are your own registered agent. If you initially designated yourself as the registered agent for your business but find that you aren't able to be at your office during all business hours, you might select a new service provider who can reliably receive service of process and official correspondence.
Your registered agent leaves your business or moves out of state. Some businesses designate an employee, attorney, or accountant as a registered agent. If your registered agent resigned, retired, or moved out of state, you'll need to find a new one.
You are expanding into another state. Some registered agent services operate in multiple states. If you're expanding into a state where your service provider doesn't operate, you'll need to either find a new registered agent for that state or switch to a service provider that covers all of your states of operation, like Mosey. Mosey offers registered agent services in all 50 states, and the cost of service plus the filing fee is included in your platform subscription.
You aren't happy with your registered agent's services. If your registered agent isn't providing efficient, reliable service, you might seek a new one. Failure to receive and respond to government correspondence can put your business at risk—and failure to receive and respond to service of process can result in summary judgments against you.
How to change registered agents: 3 steps
The process for changing a registered agent varies by state—but in each case, you'll be required to file a statement in the state in which you are making the change.
1. Find a new registered agent
Find a new registered agent. Your registered agent can be an individual or a company (like a registered agent service provider or Mosey). All states require registered agents to maintain a physical address in the given state.
2. Obtain necessary forms
Obtain the necessary forms from the Secretary of State in the state in which you are making a change. Form names vary by state, and in some cases, different forms exist for different business entities. Some states, like Texas, also require the registered agent to file a statement formally accepting the position.
3. File your forms and pay the filing fee
File your forms with the Secretary of State. If online filing isn't allowed, you can mail your forms or bring them to the required state office.
Many states charge filing fees between $5 and $75. If payment is required, submit your filing fee along with your form.
Resources for changing your registered agent
Considering a change of registered agent? Registered agent services are part of Mosey's complete compliance platform. The Mosey app includes your mailroom, allowing you to view, assign, and resolve letters directly within Mosey so your whole team can collaborate and complete state compliance tasks. The best part? The cost of our services is included with your subscription, including the fee to file a change of registered agent form with state agencies.
If you prefer to do it yourself, we've included links to the statement of change form and the fee for each of the fifty states below.
Fees and forms per state
To file a change of registered agent yourself, use the following guide to locate key forms and find out how much you'll owe.
Alabama
Alaska
Arizona
Arkansas
California
Colorado
Note: Businesses must file online.
Connecticut
DC
Delaware
Florida
Georgia
Hawaii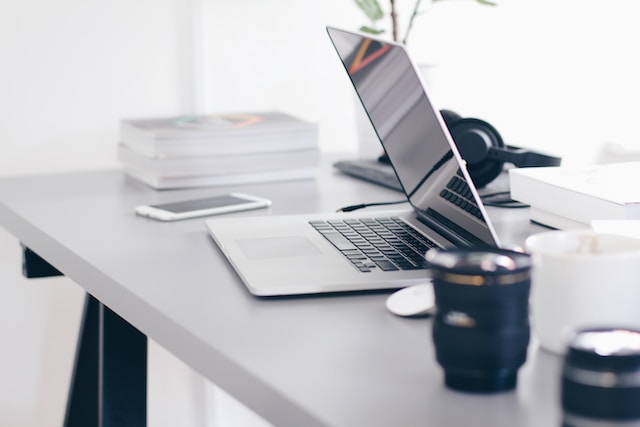 Idaho
Illinois
Indiana
Iowa
Kansas
Kentucky
Louisiana
Maine
Maryland
Massachusetts
Michigan
Minnesota
Mississippi
Missouri
Montana
Nebraska
Nevada
New Hampshire
New Jersey
New Mexico
New York
North Carolina
North Dakota
Ohio
Oklahoma
Oregon
Pennsylvania
Rhode Island
South Carolina
South Dakota
Tennessee
Texas
Utah
Vermont
Virginia
Washington
West Virginia
Wisconsin
Wyoming
Read more from Mosey: