We're thrilled to announce the launch of Guide to Starting a Remote Company created in partnership between Mosey and Stripe. As the founder of Mosey and former product development lead of Stripe Atlas, I've heard from thousands of founders about the challenges they face when starting and running a remote business.
More startups than ever[0] are starting fully remote, taking advantage of the rise of digital tools and technologies to work from anywhere. However, remote startups often run into complicated compliance challenges much earlier in their development than their in-office counterparts, which can be distracting and expensive.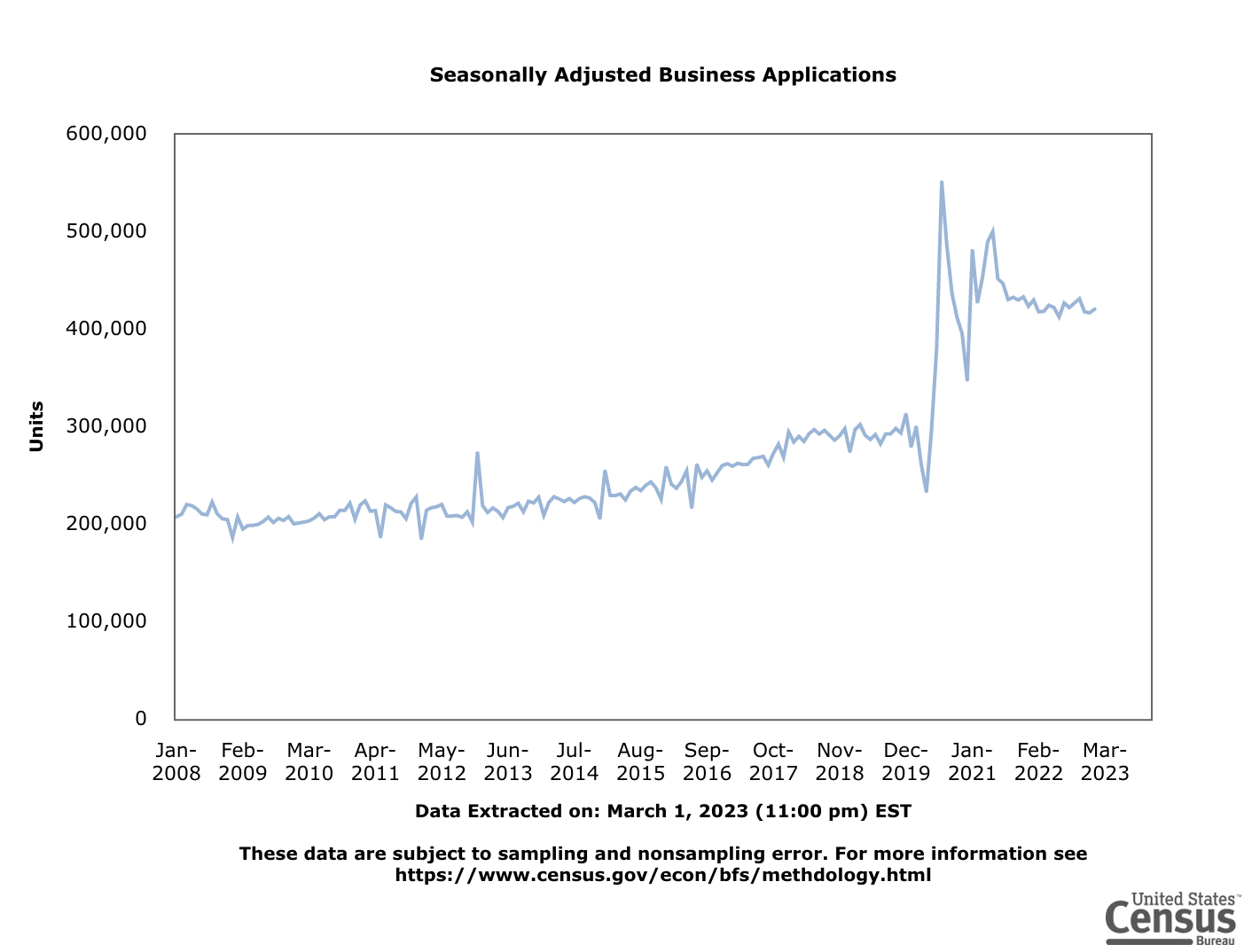 That's why we created this comprehensive guide, packed with practical advice on how to set up your business and lessons learned from all the mistakes I've made building companies and hiring remotely. The guide contains a blueprint for running an early distributed team, so you can fully harness the benefits of working from anywhere.
Best of all, the guide is completely free. Whether you're starting a remote company from scratch or transitioning to a remote work environment, this guide is an essential resource for success.
[0] US Census Bureau: Business Applications with a high-propensity of turning into payroll businesses.
Read more from Mosey: